We understand that offsetting emissions is only a part of reducing our carbon footprint in the short term, and long-term action is ultimately required to become truly carbon neutral.
However, we believe it is important to do everything in our power to balance our impact as a business in the here and now, so we are proud to support a number of projects that compensate for the emissions we cannot reduce immediately by funding an equivalent carbon dioxide saving elsewhere. In 2023, we achieved accredited 'Carbon Neutral' status through our partnership with Carbon Footprint Ltd. and Verified Carbon Standard.
We have chosen to focus on greener energy, specifically wind power, in a number of developing countries.
We decided to partner with Carbon Footprint Ltd to offset our emissions because they are one of only two carbon offsetting providers in the UK focussed on delivering carbon offset schemes.
To ensure we are offsetting emissions through fully accredited schemes, we have purposefully chosen projects that are verified by a trusted provider. Verified Carbon Standard are the world's leading, and most used, greenhouse gas crediting program. It drives finance toward activities that reduce and remove emissions, improve livelihoods, and protect nature. VCS projects have reduced or removed nearly one billion tons of carbon and other GHG emissions from the atmosphere. The VCS Program is a critical and evolving component in the ongoing effort to protect our shared environment.
As energy is one of largest contributors to climate to change globally, we decided to focus our offsetting where possible in wind power, supporting the UN's Sustainable Development Goals of 'Affordable & Clean Energy' and 'Climate Action'. Click on the below links to discover more about the projects we are working with.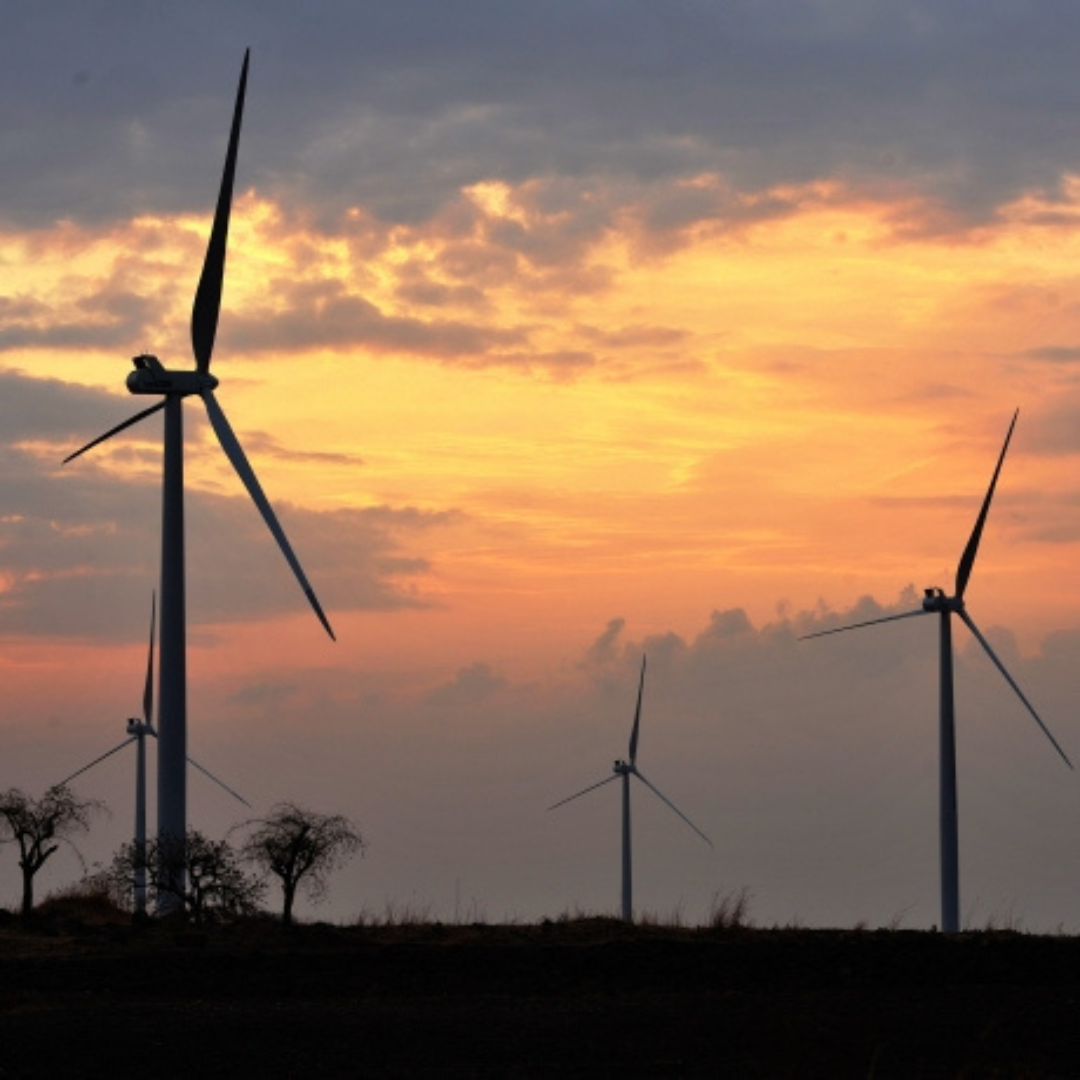 Wind Power Projects - India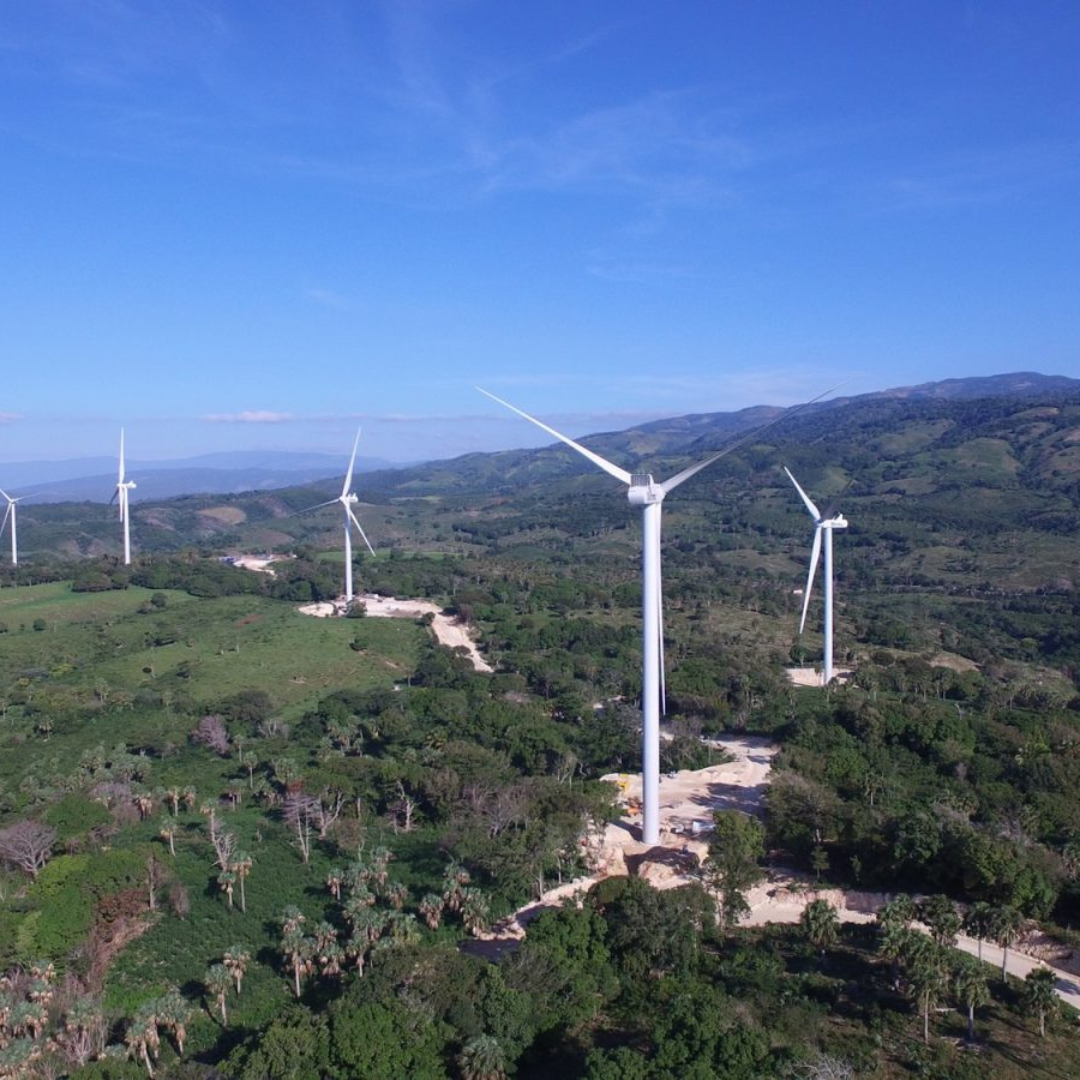 Wind Farm Project - Dominican Republic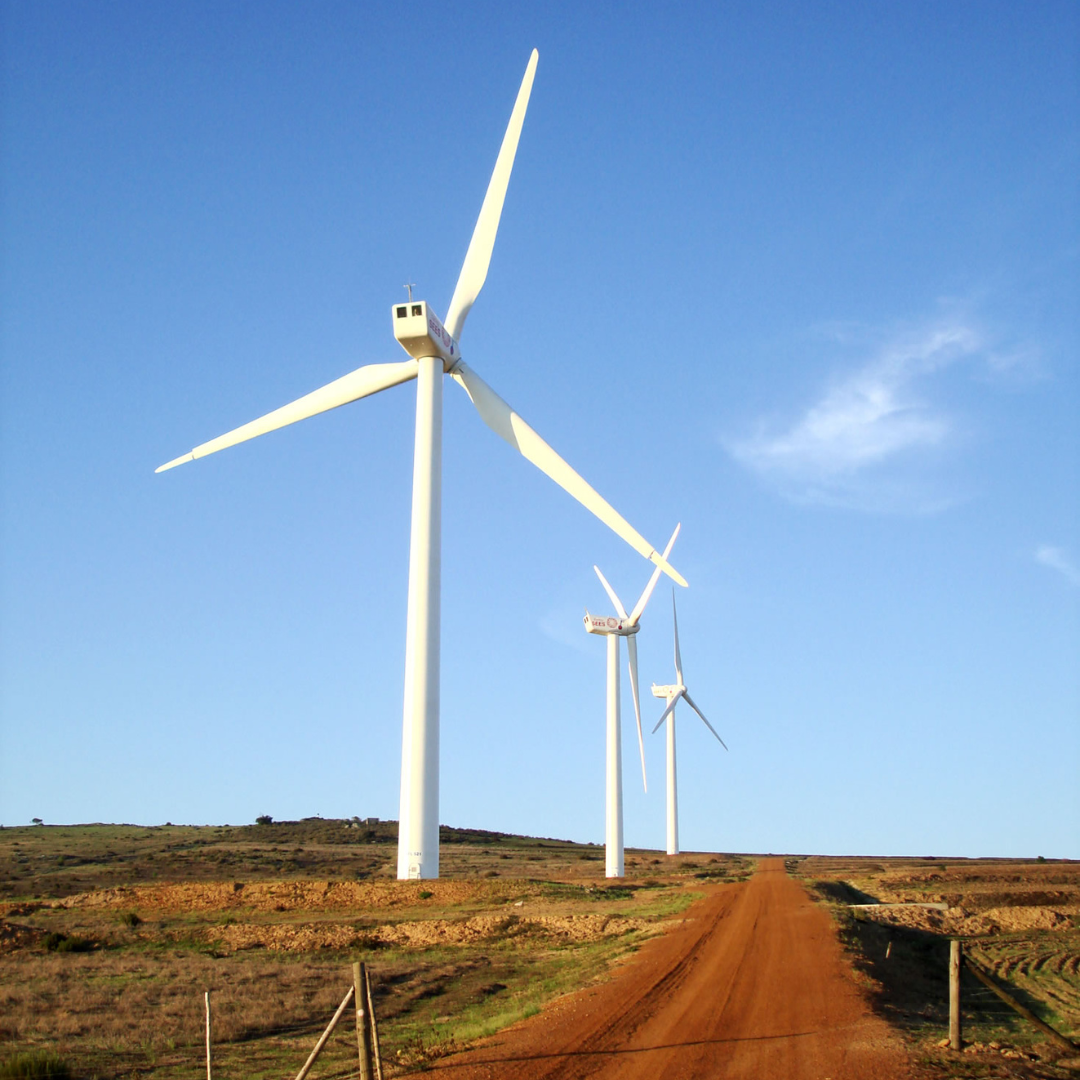 Wind Power Project - Africa