We're proud of our success in developing the careers of all our employees. For those who decide that an apprenticeship might prove the right start for them in their careers, we offer a variety of apprenticeships both in the Global Brands Head Office and our hotels.
We're committed to developing talent in this way in every sector of our businesses. We develop and nurture our apprentices by giving them the tools, knowledge, and experience to progress within the industry. Along with a formal qualification that is theirs to own.
 
Many of our apprentices will be offered permanent positions within the company upon completion of their courses. We have an employee development team dedicated to the training and upskilling of our existing workforce and fund a host of degree level and other apprenticeships to support our employees stepping up into managerial positions or those wanting to hone their skills within their roles – all of these funded entirely by us.
Here's a selection of our current apprenticeships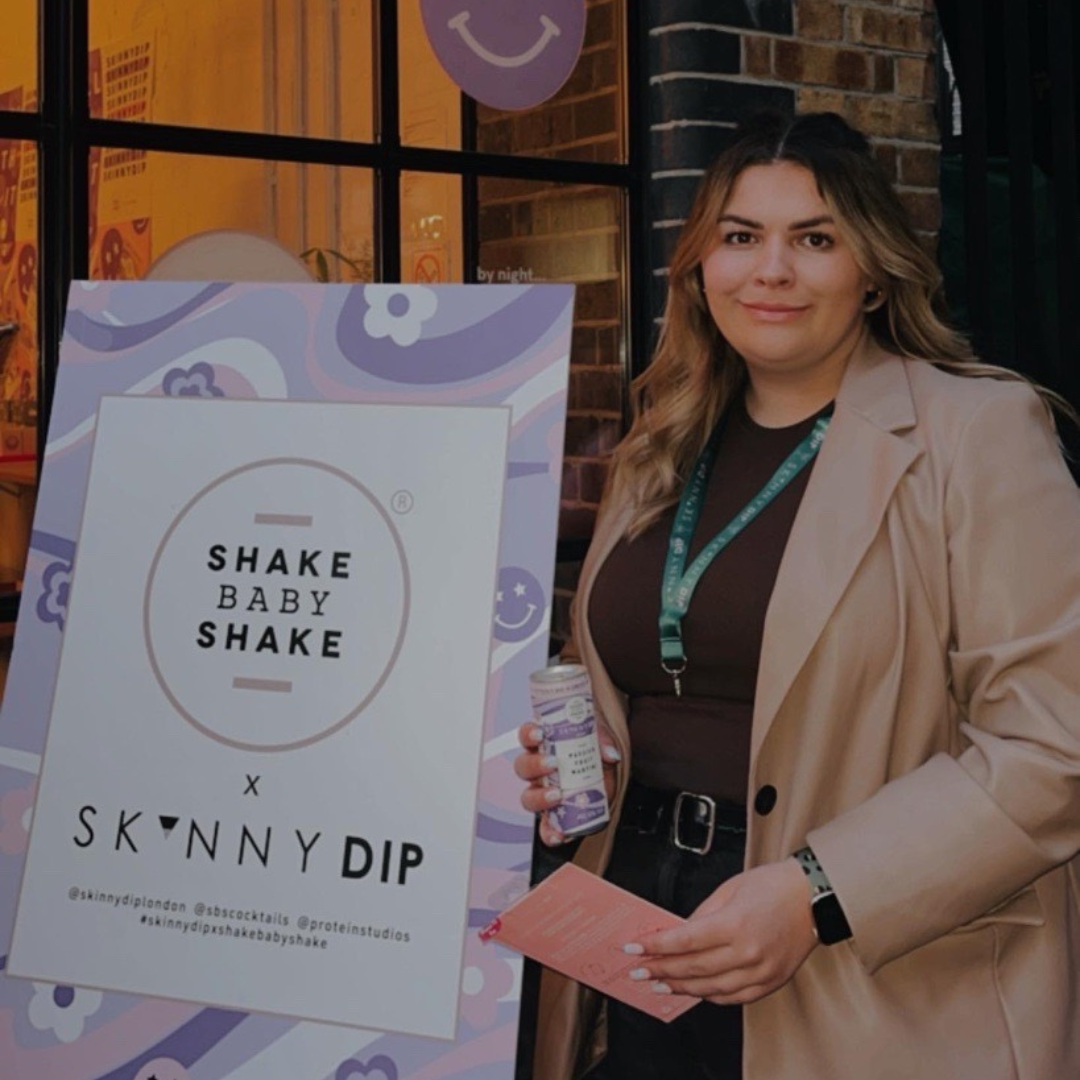 Level 6 Digital Marketer (integrated degree)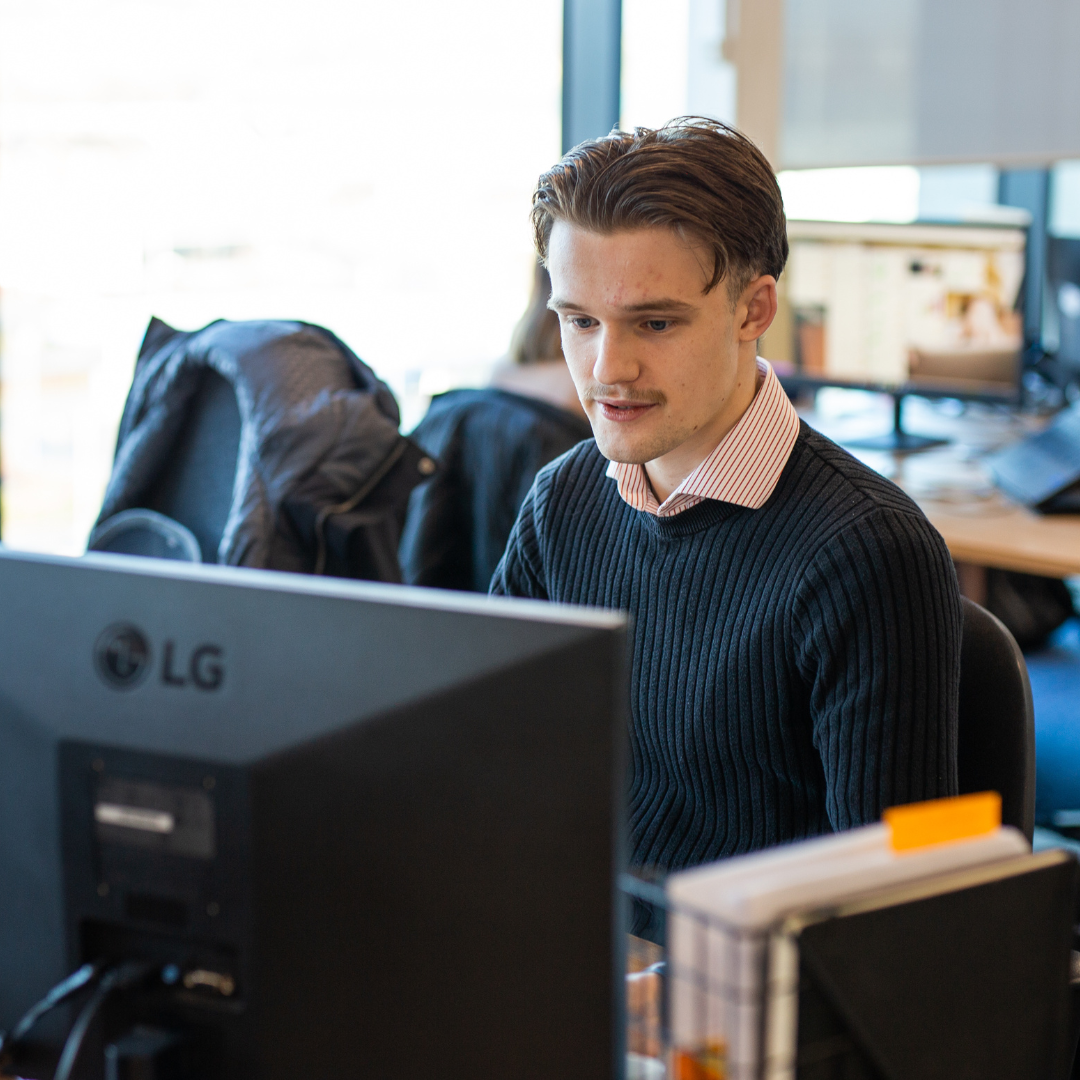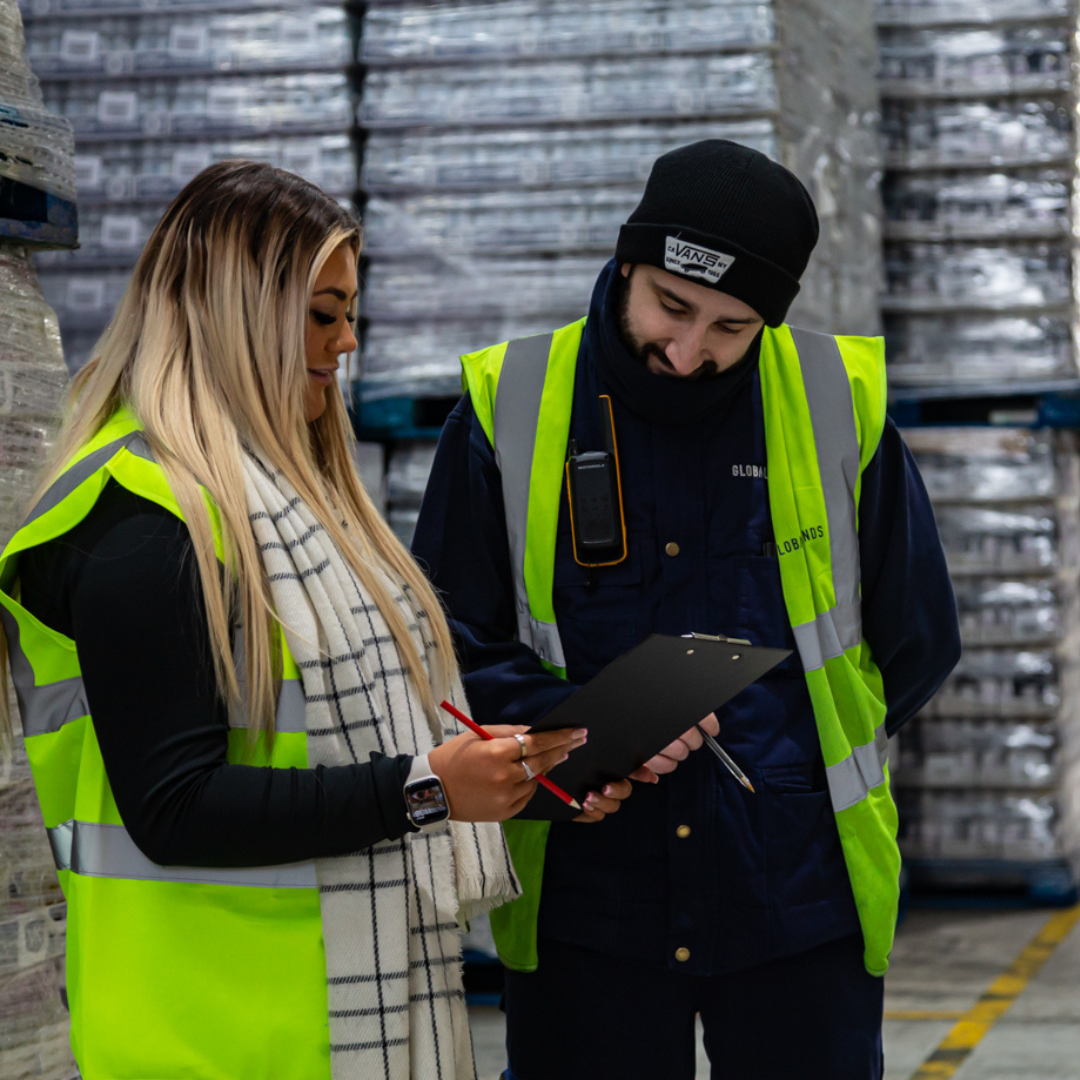 Level 3 Business Administration